If you find yourself burdened with high-interest asset finance deals or struggling to meet monthly payment obligations, we are here to offer a lifeline. Our team of Account Managers specialise in tailoring refinance solutions that cater to your unique needs and objectives.
Whether you're a small business owner seeking to consolidate debts or a company looking to optimise its financial structure, we have the knowledge and expertise to help you achieve your goals. By leveraging our extensive network of lenders, we can secure favourable terms and lower interest rates, helping you save money and improve your cash flow. Let Access Business Finance be your trusted partner as you navigate the complexities of refinancing, empowering you to achieve your financial goals.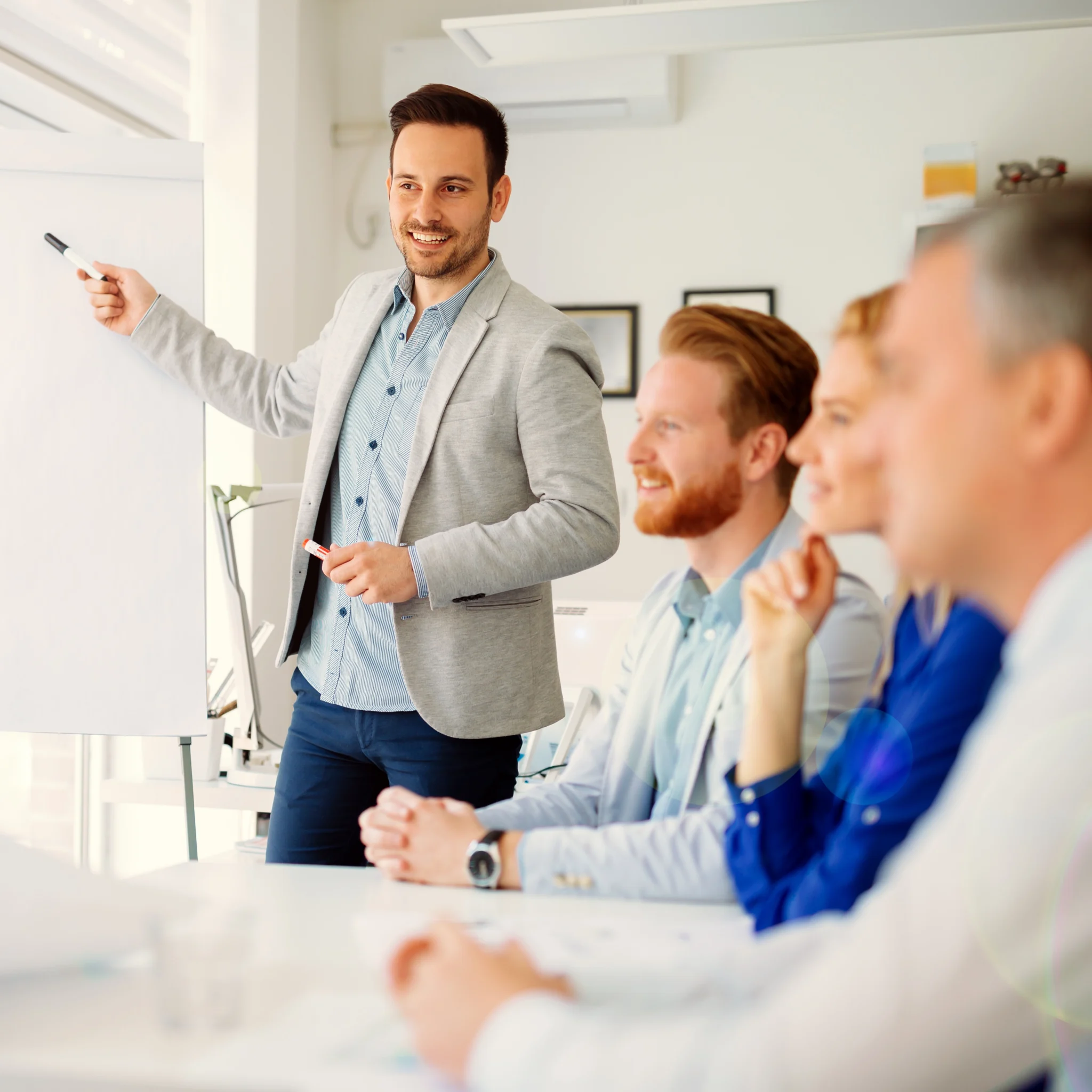 See Our Other Finance Products Below
Contact Us About Refinance
Tell us about your business so we can assess your finance options.