Invoice Finance is a form of cash flow finance in which lenders release businesses' invoices upfront, rather than the business having to wait 30 – 90 days or even longer for their invoice to be paid the lender will fund up to 90% of the invoice value within 24 hours. Invoice Financing is a handy tool for any business looking to bolster their cashflow.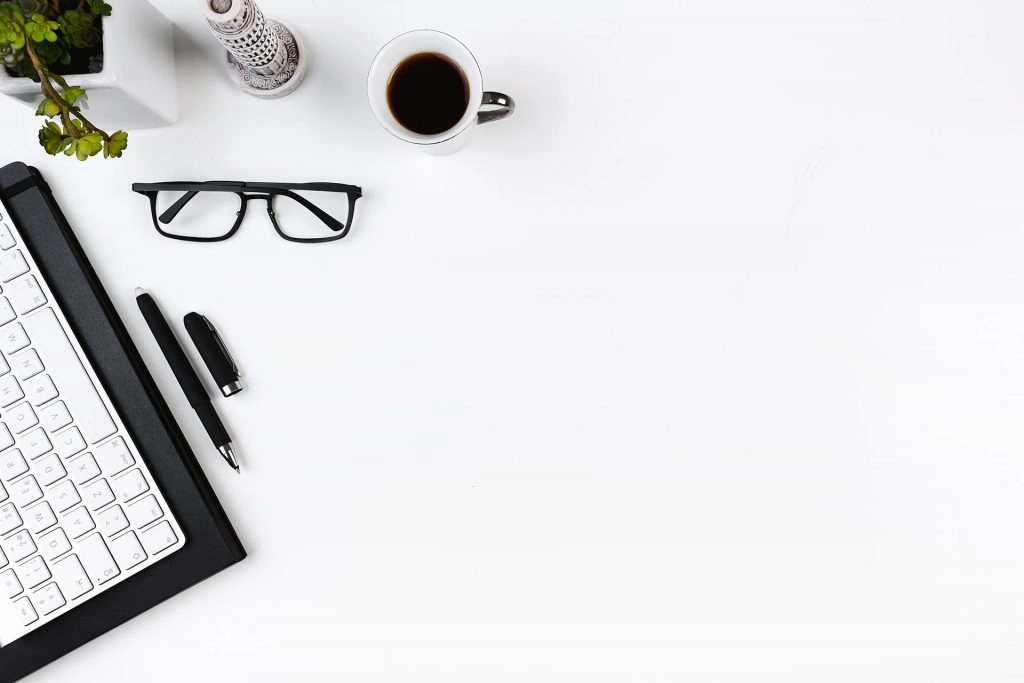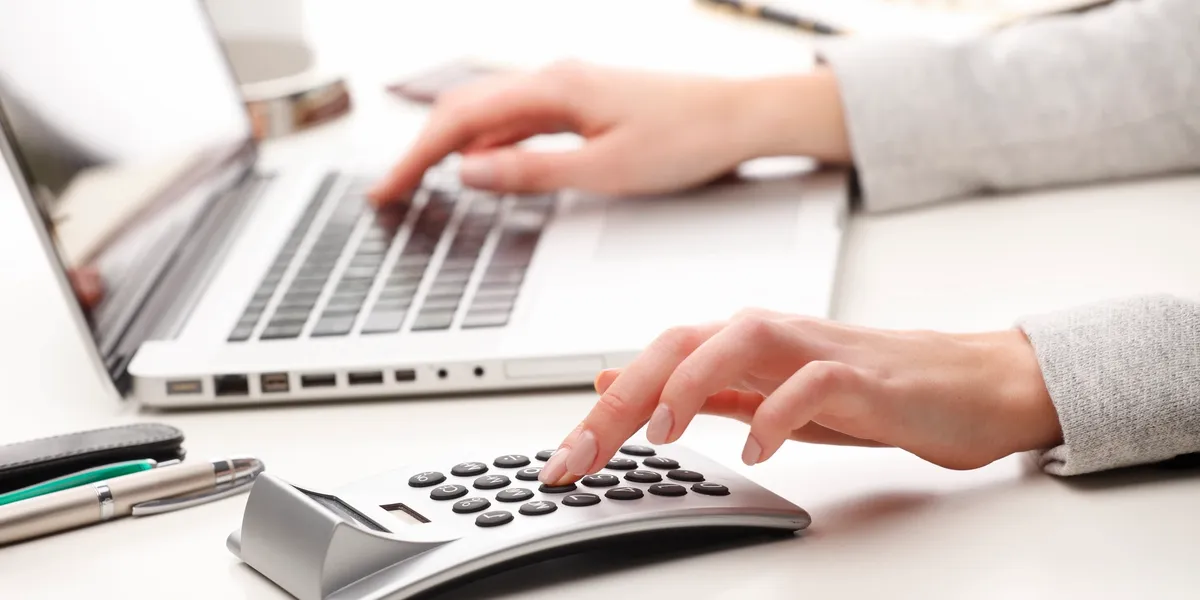 How Invoice Financing Works
See Our Other Finance Products Below
Contact Us About Invoice Financing
Tell us about your business so we can assess your finance options.