A Commercial Loan is a cash injection which allows businesses to fund growth projects. In addition, Commercial Loans can be used to buy equipment that may be unfinanceable through your typical asset finance avenues. Security is not normally required over assets and can be funded over terms from 3 months to 10 years.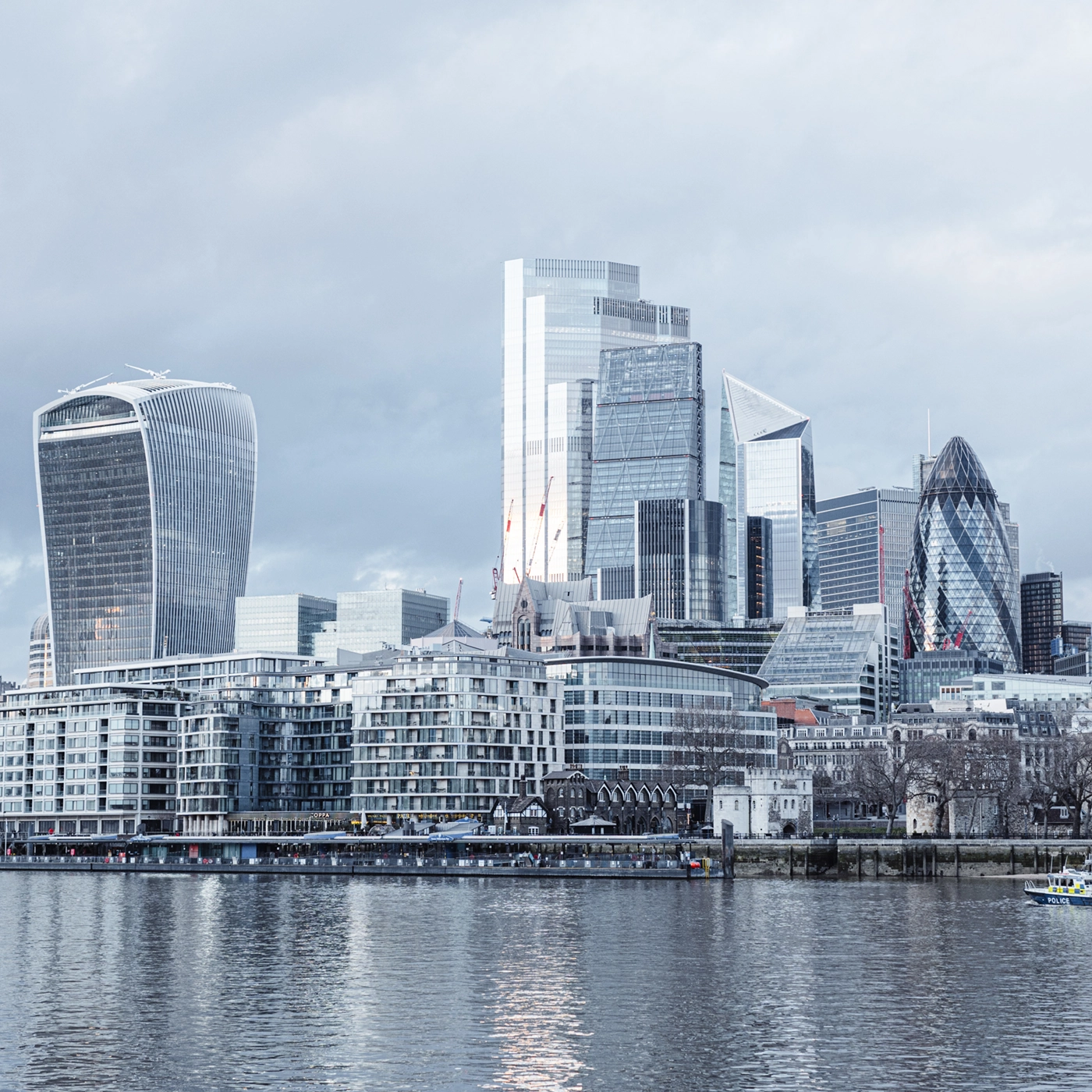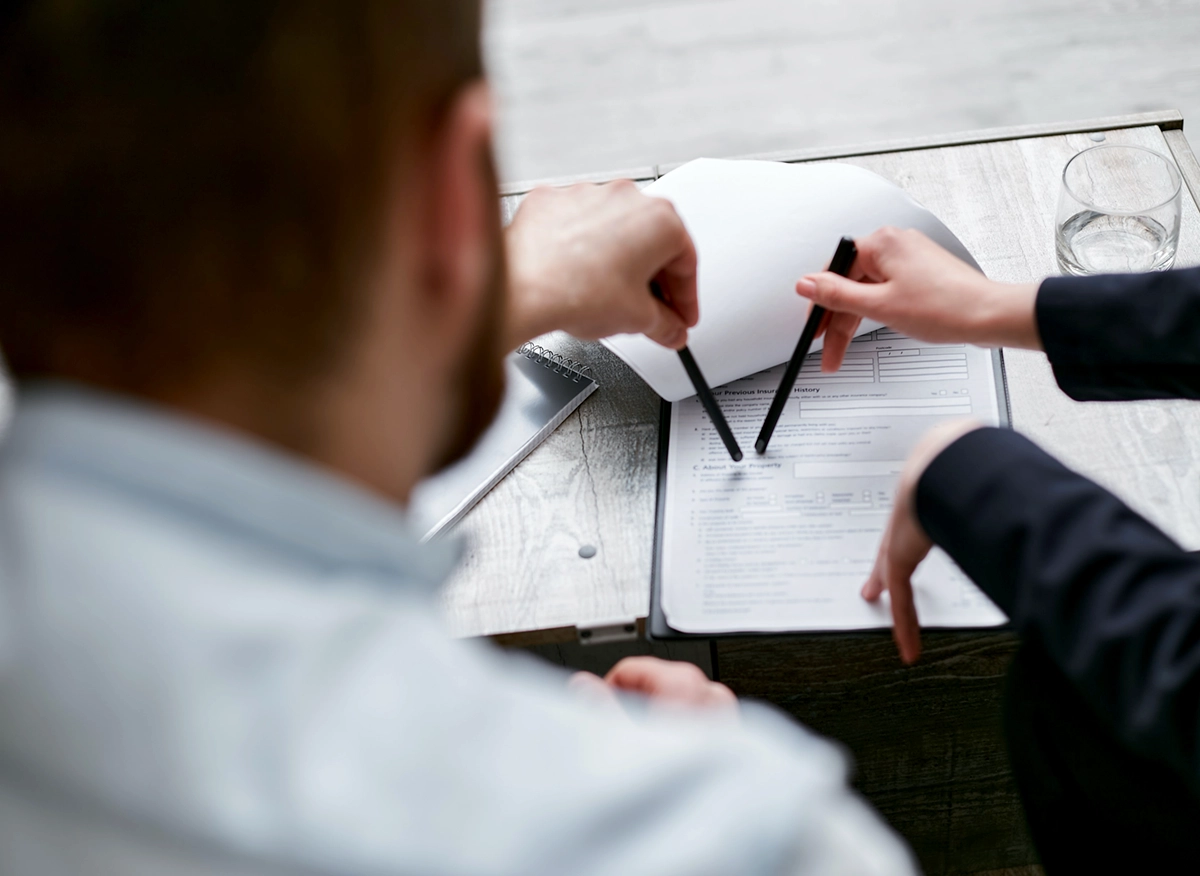 How a Commercial Loan may benefit you:
See Our Other Finance Products Below
Contact Us A Commercial Loan
Tell us about your business so we can assess your finance options.