We provide tailored finance solutions to help make purchasing your next recovery vehicle feel completely seamless. Whether you are upgrading to a better model or expanding your fleet, we can help to source and fund the right vehicle for you.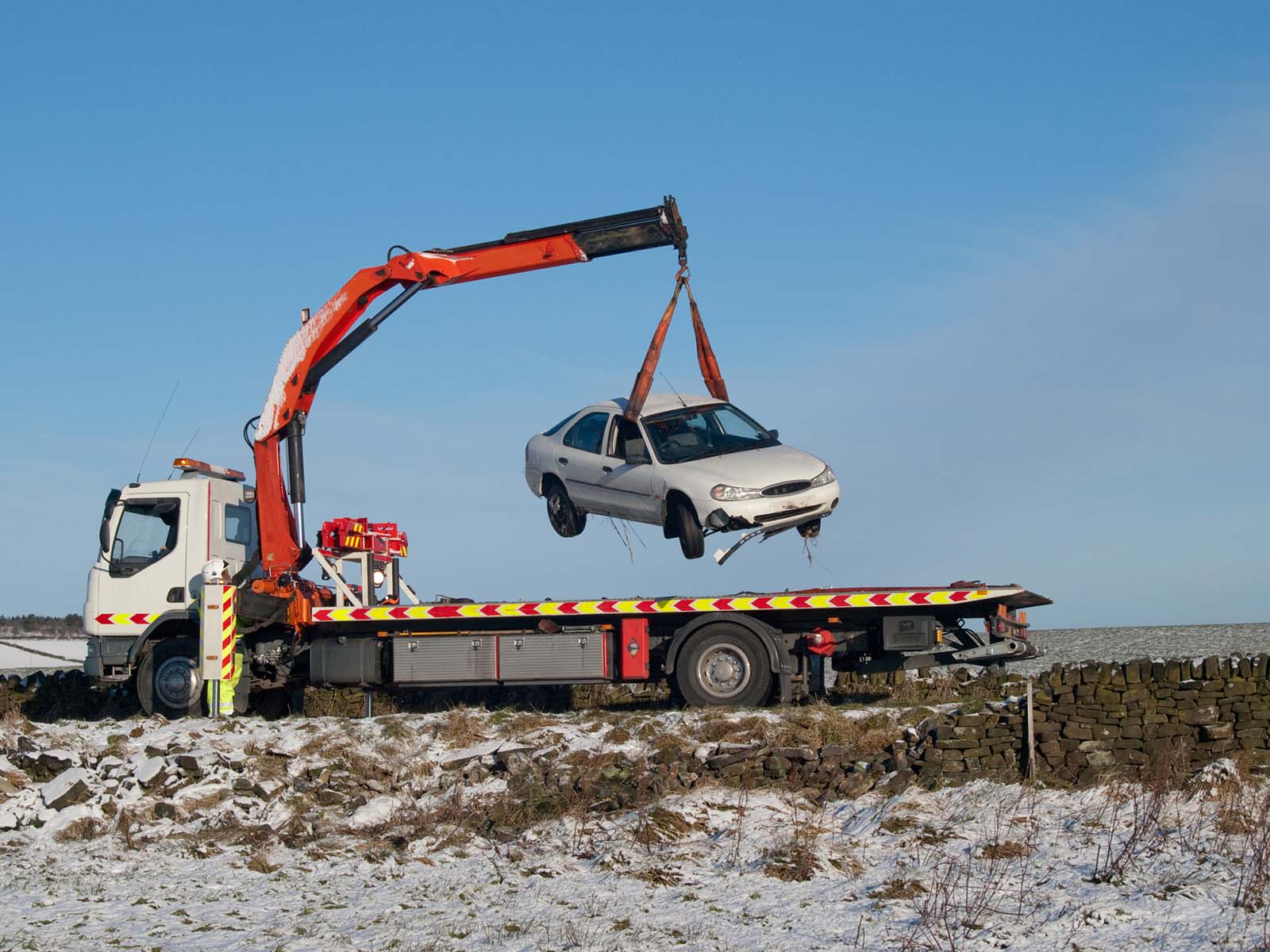 See Our Other Finance Products Below
Contact Us About Recovery Vehicle Finance
Tell us about your business so we can assess your finance options.